Acme is the best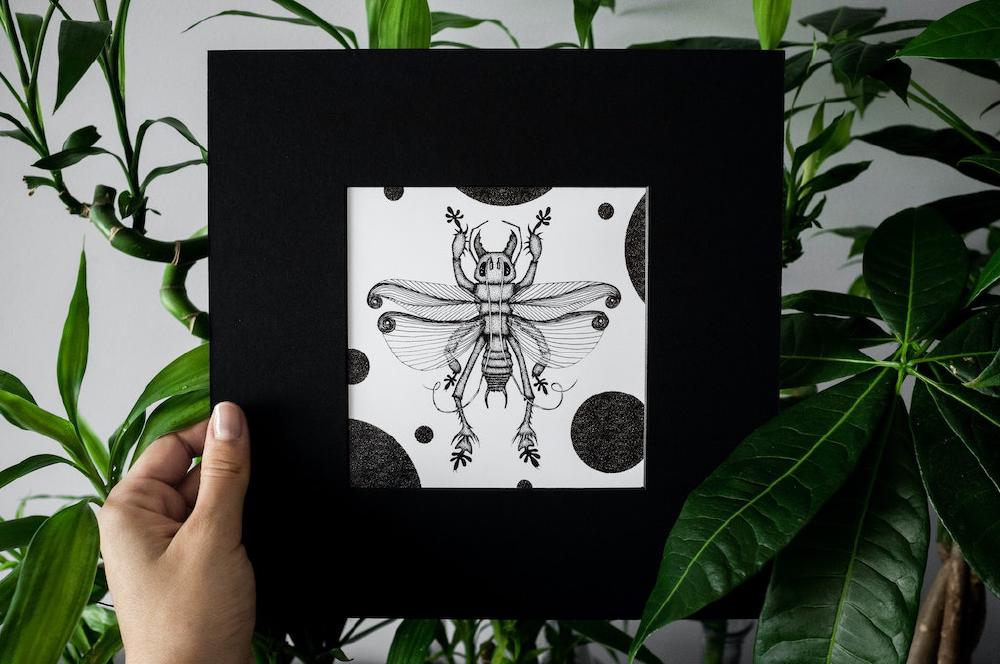 The finest in this field
Acme Corporation™ is the world's leading manufacturer of digital shapes. From squares and circles to triangles and hexagons, we have it all. Browse through our collection of various forms with different thicknesses and line styles.
---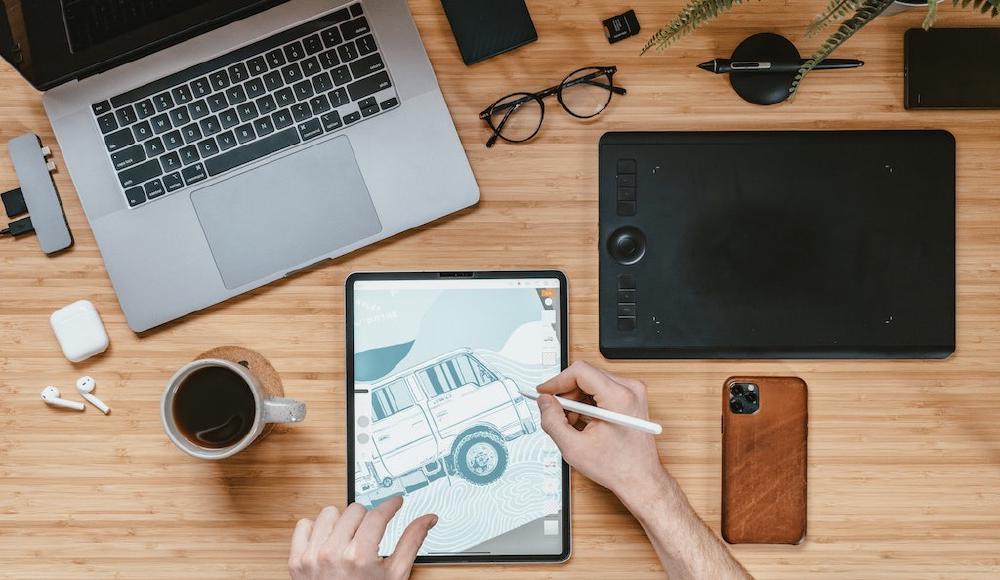 Personalized especially for you
We convert dreams into designs. Our artists are one of a kind. We provide full support for customizing your designs with multiple contact sessions to understand your problems and get a satisfying result.